Dreams For The Future...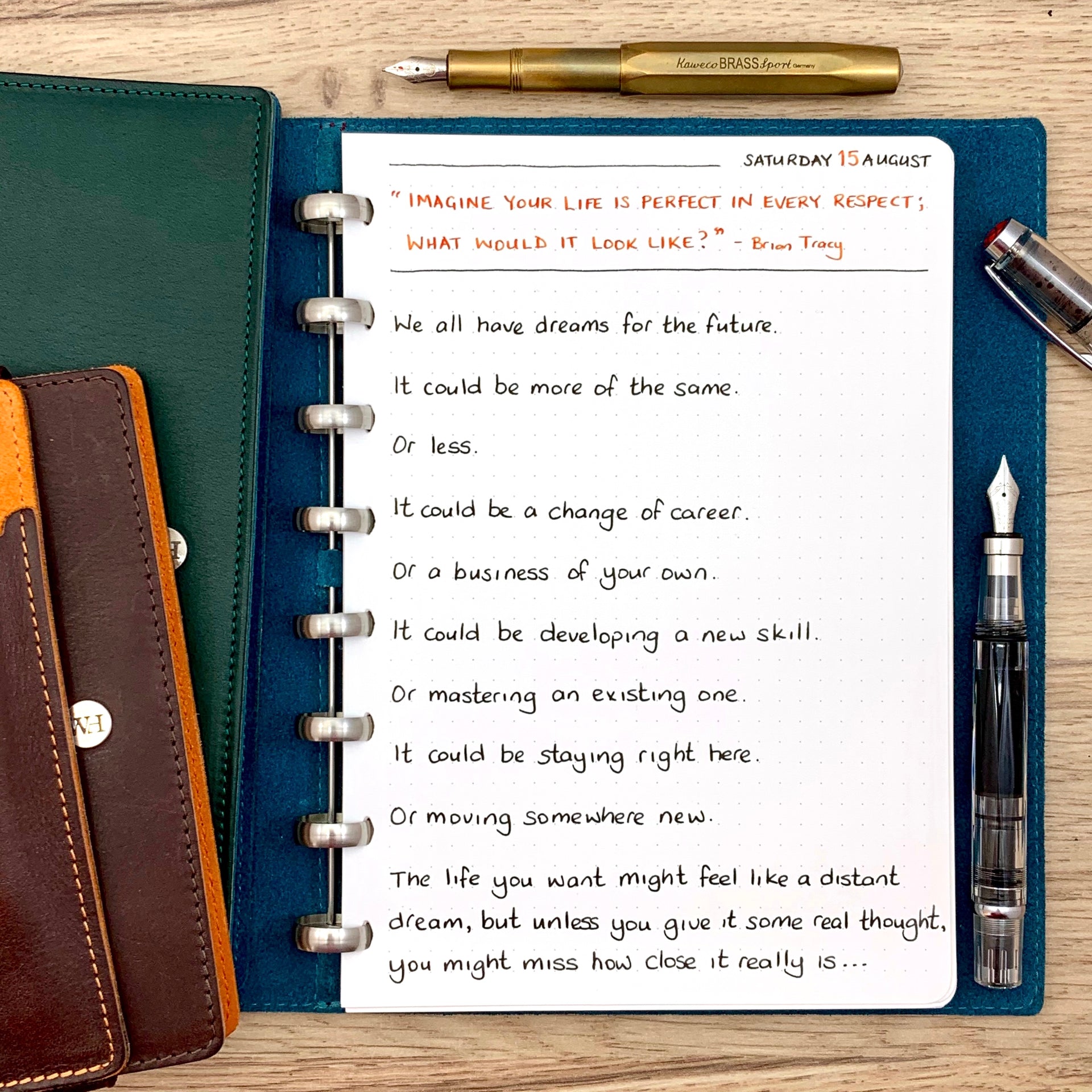 We all have dreams for the future.

It could be more of the same.

Or less.

It could be a change of career.

Or a business of your own.

It could be developing a new skill.

Or mastering an existing one.

It could be staying right here.

Or moving somewhere new.

The life you want might feel like a distant dream, but unless you give it some real thought, you might miss how close it really is….