Level 3 Happiness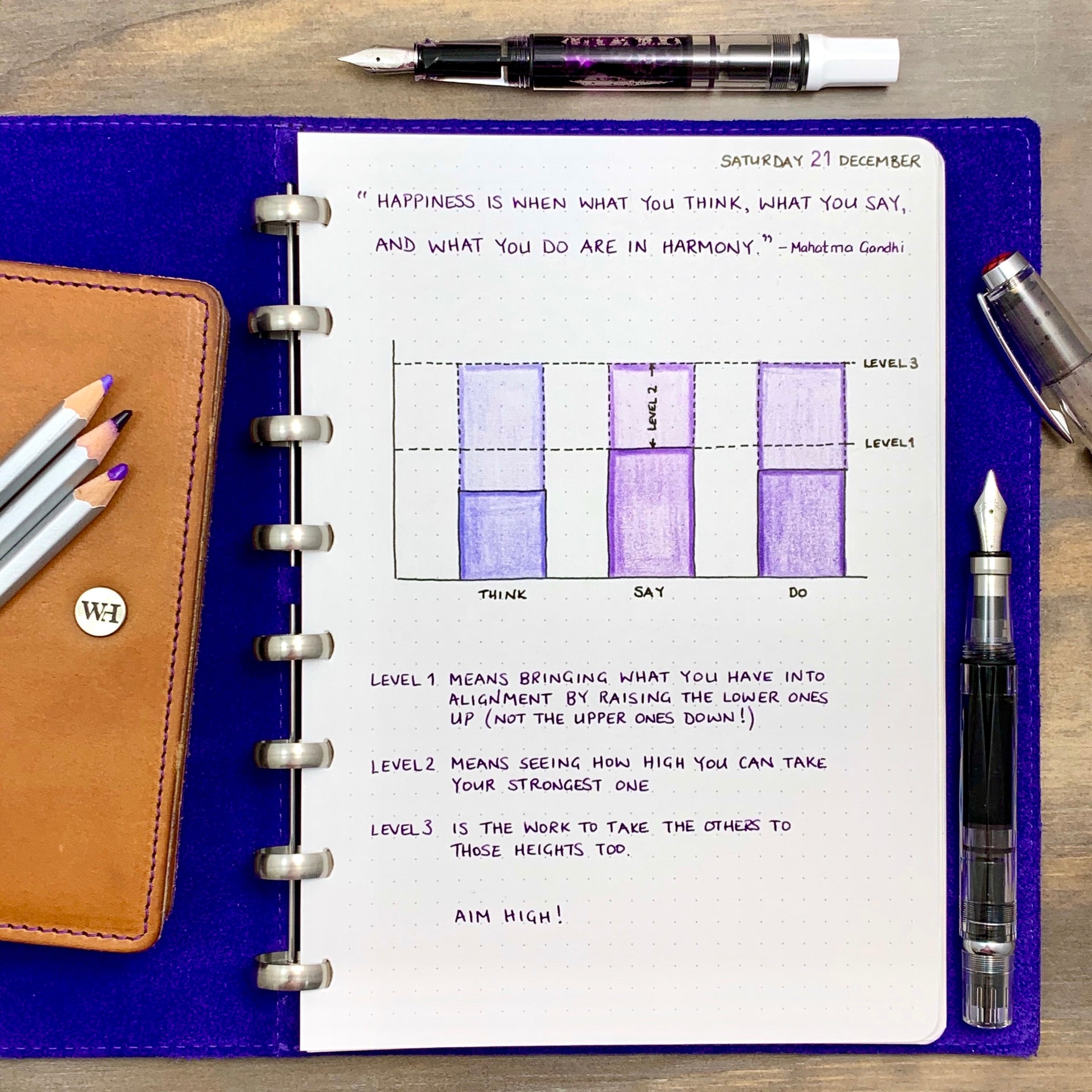 Level 1 means bringing what you have into alignment by raising the lower ones up, (not the upper ones down !)

Level 2 means seeing how high you can take your strongest one.

Level 3 is the work to take the others to those heights too.

Aim high !